We are a transport services company adapted to the specific needs of each client. Founded in 1992, it is currently one of the leading companies in discretionary coach transport in Spain due to its quality, safety and large fleet.
Top quality passenger transport service since 1992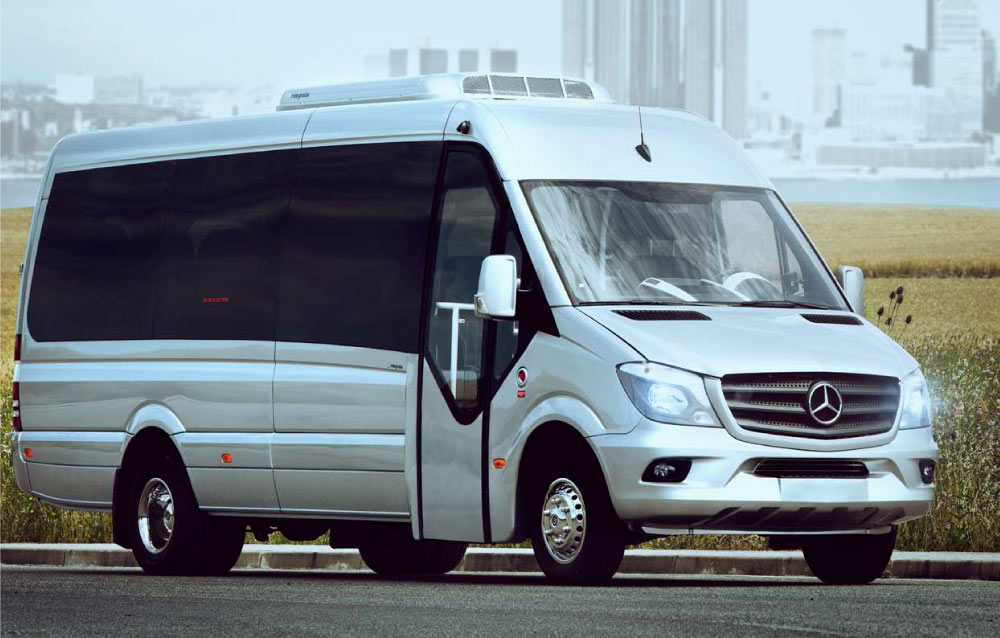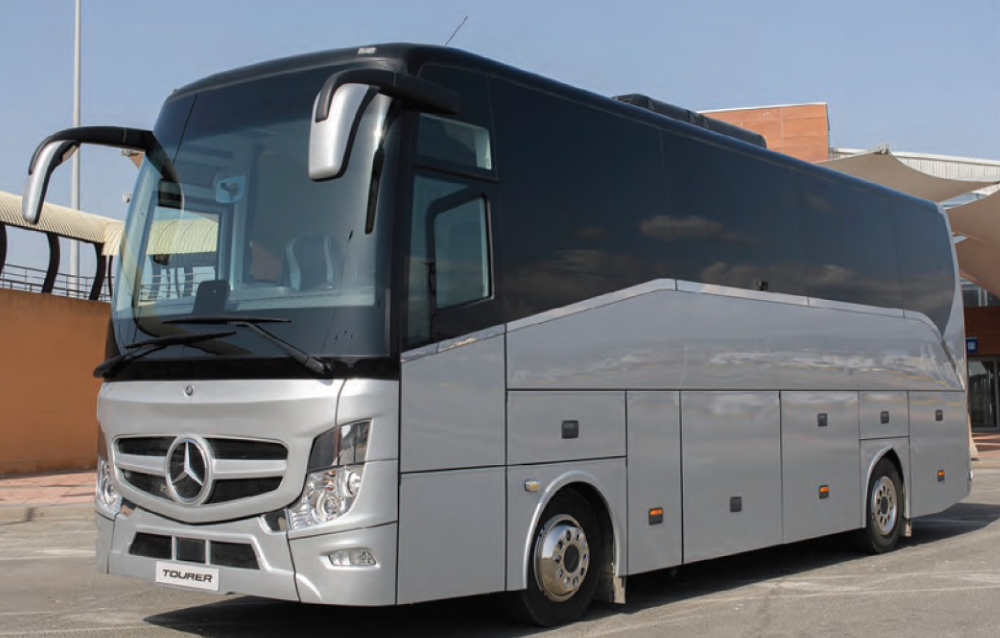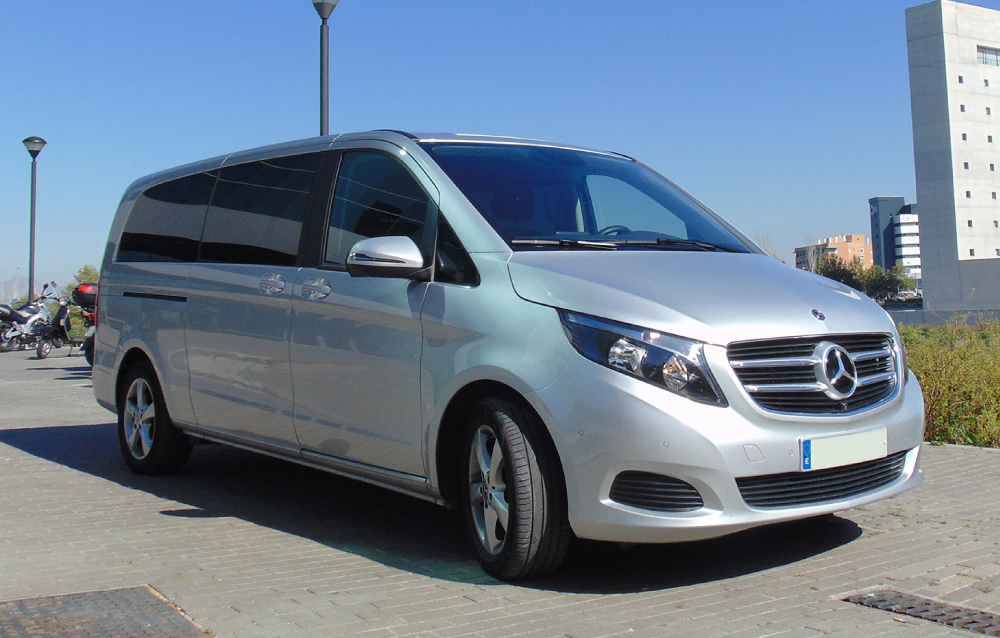 Our fleet adapts to the specific needs of each client, with a wide variety of vehicles, always committed to maximum safety and comfort in each and every one of our vehicles. To this end, we have conventional coaches and coaches adapted for people with reduced mobility, ranging from minibuses with 9-19 seats to large-capacity coaches with 54 seats. All of them have the necessary technology to provide maximum comfort, as well as maximum safety, as reflected in the different ISO certifications that all our vehicles have.
We offer discretionary transport by coach and minibus for any type of journey in Spain or abroad. Transfers to and from airports, seaports, railway stations, large events, factories, universities, schools, special centres, day centres, residences, clubs, associations and private clients.
Starting with a highly qualified staff, in continuous recycling that will inspire maximum confidence. Our drivers, office staff and hostesses take care of the smallest details inside and outside the vehicles, looking for the comfort and safety of the passengers. Aspects that you will be able to appreciate in any of the vehicles
QUALITY CERTIFICATES
All our vehicles comply with 
strictly in accordance with European regulations 
on security and are endorsed by
the most prestigious quality certificates.
24-HOUR SERVICE
We offer you a service
24 hours, with direct contact with 
each of our vehicles, in order to 
correct any anomalies or unforeseen events 
that arise as a matter of urgency.
CORPORATE GROUP STRENGTH
Viatis Mobility is currently integrated 
by several companies in the same sector serving 
to increase our efficiency and services.
Rely on us, experience, comfort and safety.
REQUEST A QUOTE
Our sales team is at your disposal to answer any questions you may have. Ask for a no obligation quote to hire a bus. Our services include on-demand services, workers' routes, excursions and school routes, etc